Welcome to the CoopLew course on Creating an Equity Minded Framework For Online and Traditional Courses. 
This course is designed for higher education faculty, instructional designers, and directors of teaching and learning centers.
The purpose of this course is to provide skills to build a learning experience designed for the exploration of how equity- minded course design, and delivery should appear to students.  
By the time you complete this course you will: 
Add equity and belonging language to your course syllabus 
Demonstrate understanding of the current paradigm for inclusive teaching practices 
Compile a listing of transformative questions to guide the assessment of your course design  
Collect best practice strategies from course cohort members on how to make your students learning experience, equitable and inclusive in both the face-to-face and virtual learning environment. 
Creating an Equity Minded Framework
for Online and Traditional Courses


Course Curriculum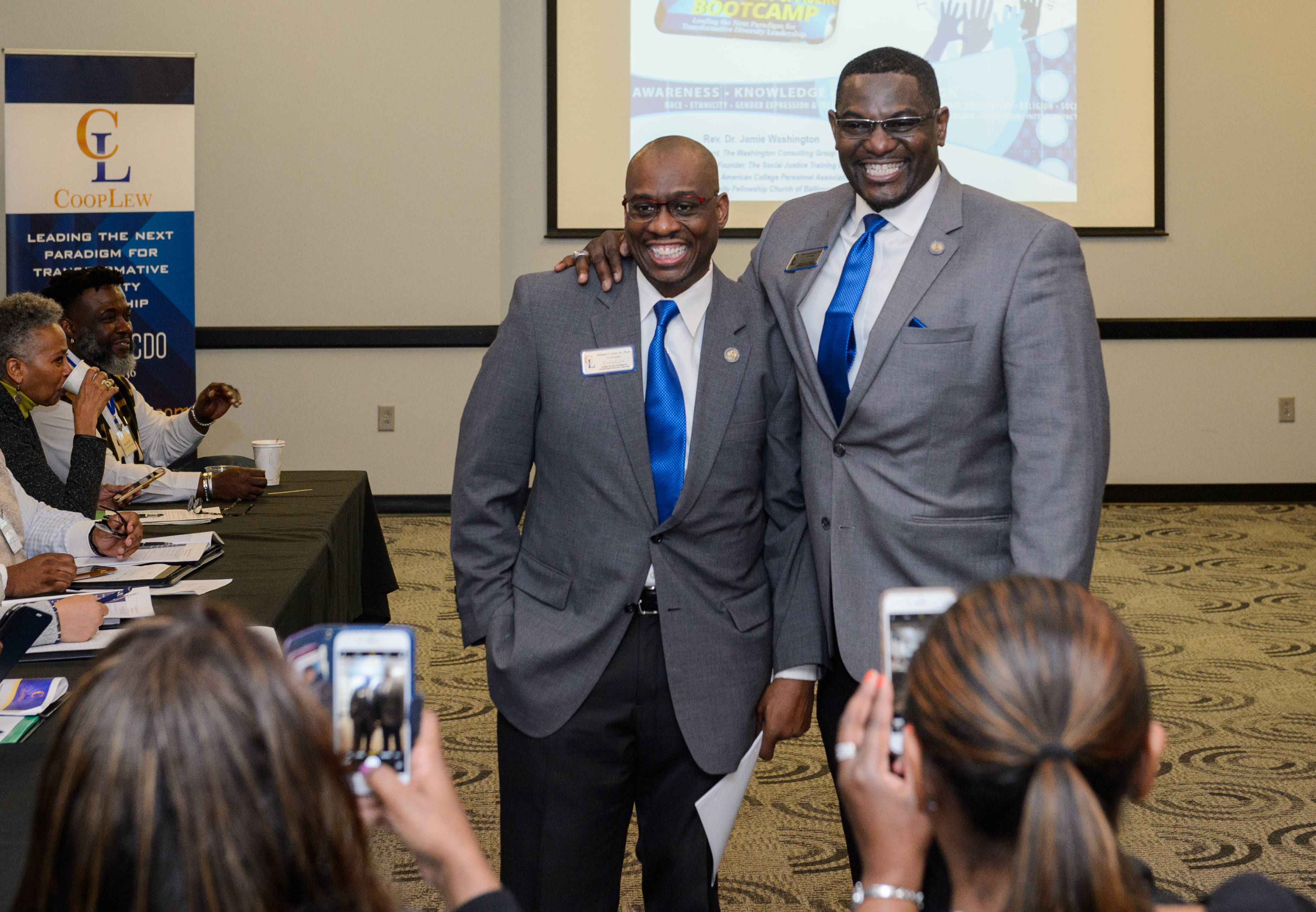 Hi, this is Coop and Lew!
We welcome you to join us on a journey of reflection, discovery and application.